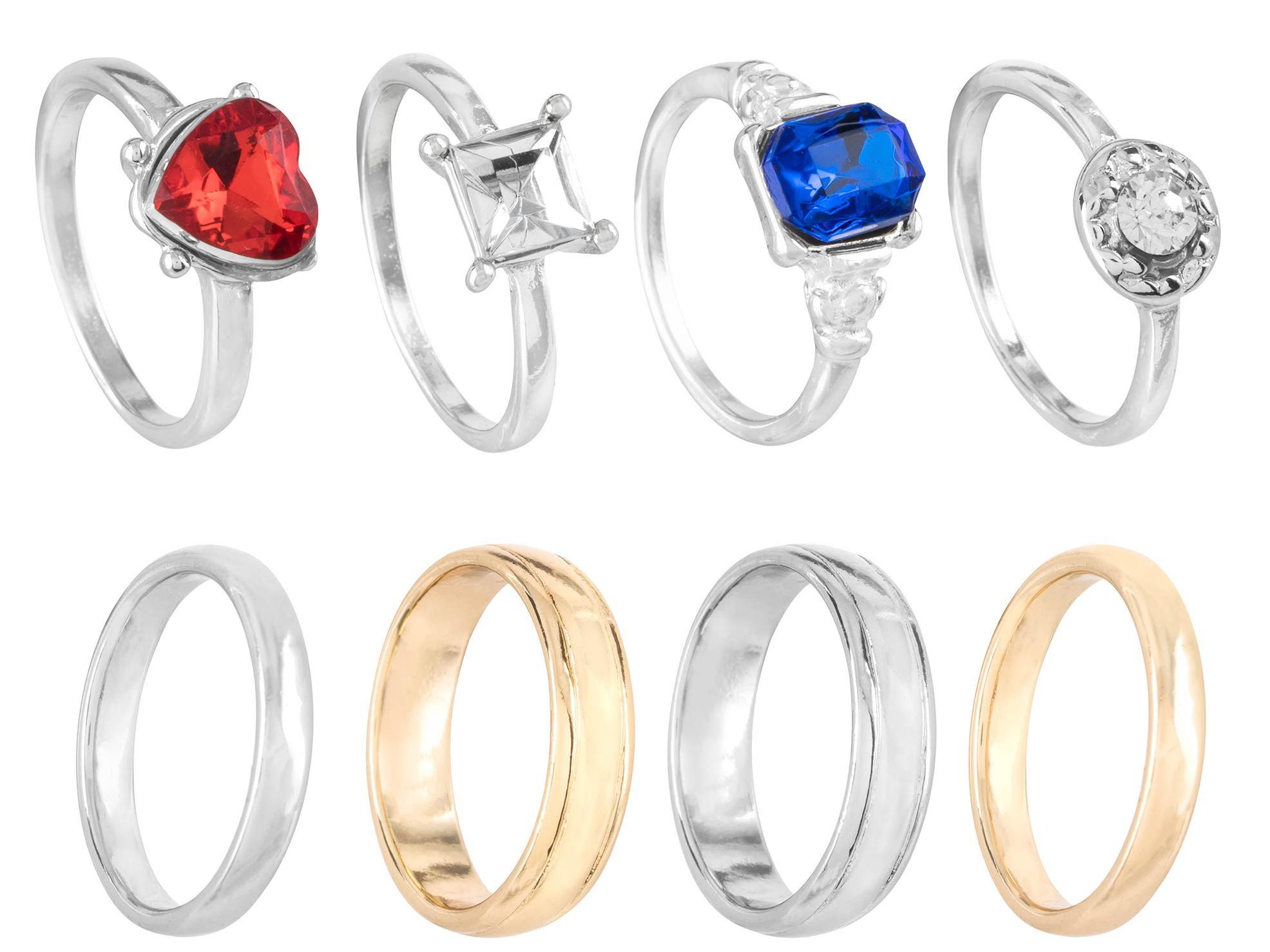 Poundland has sold 40,000 engagement rings ahead of Valentine's Day, the retailer has said.
The discount giant claims to have sold almost twice as many engagement rings this year compared to last.
Poundland's £1 "Bling Rings" and "Man Bands" are generally used by people as "placeholders" for more expensive engagement rings, the retailer told the BBC.
Earlier this year, Poundland also launched a new engagement ring called "Ask Him", which is in honour of the leap year, when tradition states that women propose to their male partners.
General spending on Valentine's Day has risen, too, according to research firm Savvy, going up to £853,000,000 in 2019, which is a rise of 7.8 per cent.
Savvy also found that 38 per cent of UK shoppers intend to celebrate Valentine's Day this year, with roughly £113,000,000 expected to be spent on jewellery.
But retail analyst Richard Hyman has said that Valentine's Day is not considered as important as major shopping events like Black Friday and told the BBC that some companies go above and beyond with "desperate gimmicks" in order to attract consumers on Valentine's Day.
"I think as the retail recession takes hold, desperation grows," he added. "And the industry is going to be looking for events more and more that they can use as a tool to build a promotion around.
"The reality is that most retailers these days are on promotion most of the time. And giving a name to that promotion is quite handy.
"You know Valentine's Day sounds a bit more meaningful than 'here comes spring'."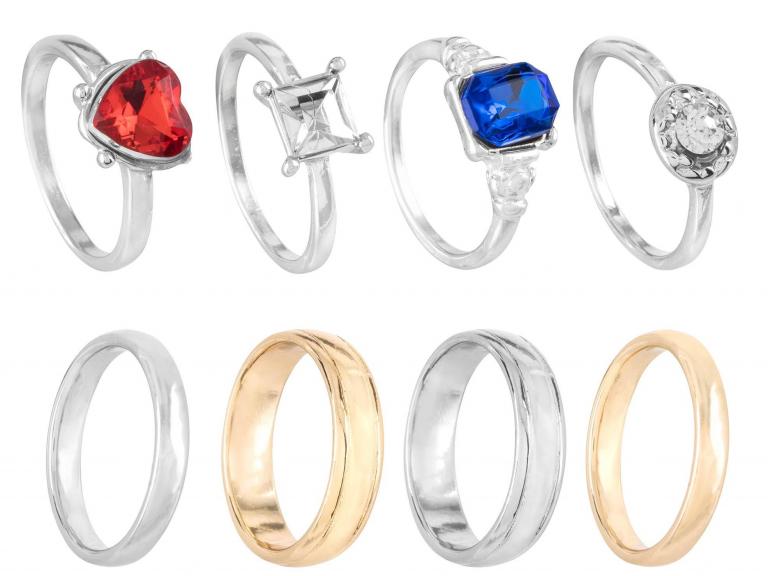 Source: The Independent UK | NewsColony