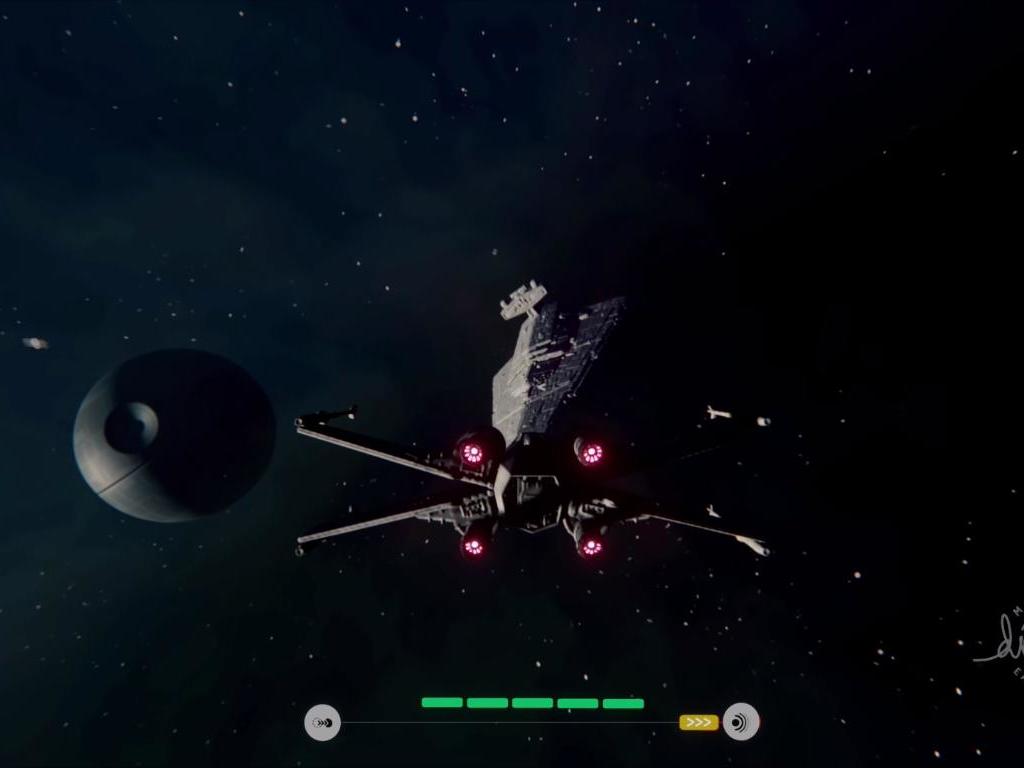 Players are using the PS4 game Dreams to create unlicensed adaptations of properties including Star Wars and SpongeBob SquarePants.
Dreams, the newly-released game made by Media Molecule, the creators of LittleBigPlanet, lets players design their own "dreams" – games, music, animations and art – using the detailed in-game content creation system.
One hugely impressive "dream" lets players command a Star Wars X-wing spacecraft and engage in dogfights above the iconic Death Star. "Amazing work", said one commenter on Reddit.
Another is set in the underwater world of SpongeBob SquarePants, and allows people to drive around, exploring a recreation of the TV series' setting, Bikini Bottom.
Other franchises that have been imitated include The Last of Us, Dexter's Laboratory and LittleBigPlanet.
Along with plenty of original ideas, players that signed up for early access to Dreams have already produced some impressively detailed recreations of existing franchises.
Speaking to The Independent, Media Molecule's Technical Director Alex Evans said: "I think that's how people learn. It's like how covering a song is a great way to learn how to play an instrument."
"Most of the time I see them as homages – as covers, rather than rip-offs."​
Dreams is out on PS4 now.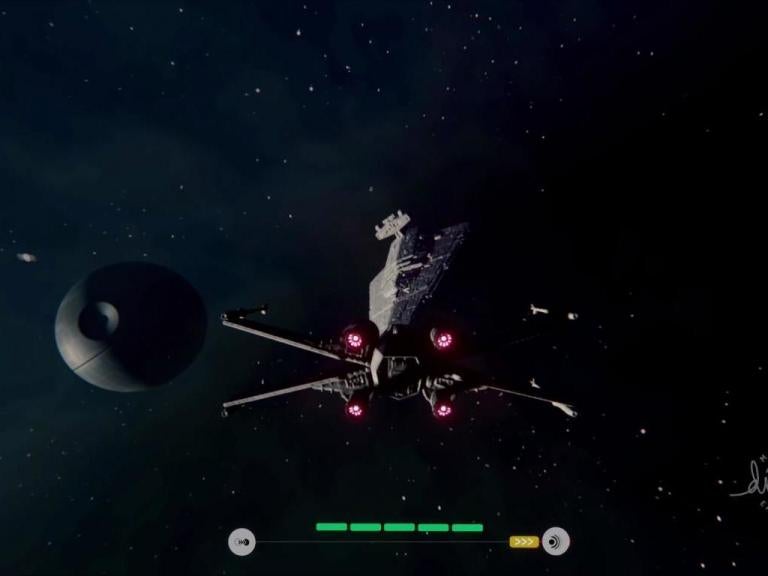 Source: The Independent UK | NewsColony